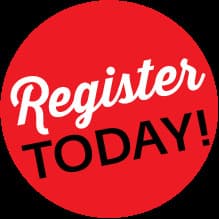 By: Jaye Sciullo
July 25th is the final day to register for "Introduction to Exporting & NASBITE CGBP Exam Prep" seminar.
From export compliance regulations to protecting corporate technology and intellectual property, the world of international trade is vast and complex. Professionals working in the fiercely competitive global market must distinguish themselves from the competition by demonstrating competency in global business.
Held at Automation Alley in Troy, Michigan (August 8-9, 2016), this seminar will not only help to prepare you or your staff to be competitive in global trade, it will help you understand how to protect your company from export control violations.
For more information, please visit our registration page, or contact Jaye Sciullo at 844-939-7678, ext. 102 or via email at jsciullo@eastmichigandec.org