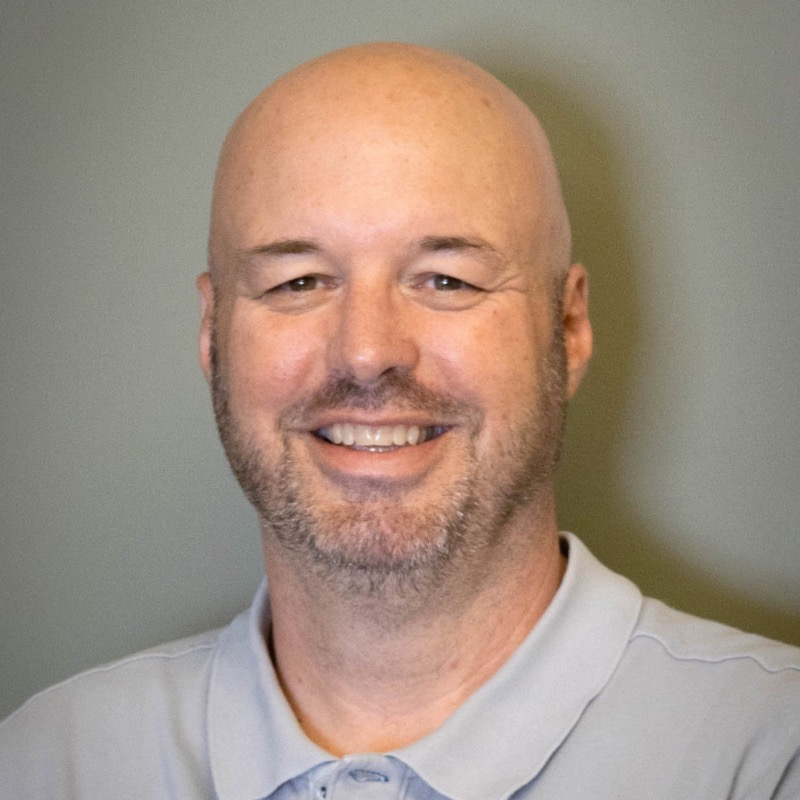 Member
Argonics, Inc.
Bob has a wealth of experience in the sales and marketing industry. Currently serving as the Director of Sales and Marketing at Argonics Inc., he plays a pivotal role in driving the growth and success of the company. Argonics Inc., a global leader in formulating proprietary performance-based polyurethane materials, specializes in meeting the diverse needs of industrial applications worldwide.

With a strong focus on the concrete, aggregate, agriculture, and mining sectors, Argonics has established itself as a trusted solutions provider, particularly renowned for tackling challenging wear problems. Bob's primary responsibility lies in enhancing market share and promoting brand awareness for Argonics. Moreover, he actively contributes to product development, ensuring that the company continues to deliver innovative solutions that exceed customer expectations.

Bob's professional journey with Argonics spans over 22 years, during which he has honed his expertise in sales and promotion of polyurethane wear products. His understanding of the industry, coupled with his unwavering dedication to customer satisfaction, has been instrumental in increasing Argonics' export business to new heights. Under his leadership, the company has achieved remarkable success, with export revenue accounting for 40% of their total revenue.

In addition to his professional pursuits, Bob has an adventurous spirit and a passion for immersing himself in different cultures. His love for travel has taken him to 22 countries, where he has had the opportunity to learn and appreciate diverse perspectives. When he's not busy driving sales, Bob enjoys exploring the depths as an avid scuba diver and experiencing the great outdoors through camping adventures.

Bob's comprehensive knowledge, strategic vision, and hands-on approach have positioned him as a respected figure in the sales and marketing field. With his extensive network of domestic and international agents and business partners, he continues to forge meaningful connections that contribute to Argonics' ongoing success.