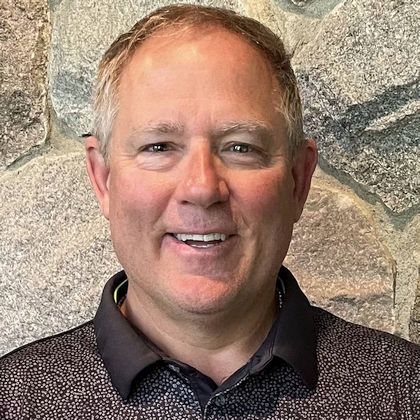 Member
Zero Gravity Filters
A graduate of Michigan State University, with a BA in Business Administration and an MBA from the University of Chicago. Worked as a financial consultant for Arthur Andersen and in commercial banking for Manufacturers National Bank, before starting Zero Gravity Filters in 1996.

Zero Gravity Filters is a global supplier of liquid filtration systems serving the automotive, steel making, and process industries. ZGF has an installed base in over 15 countries. ZGF's products are patented and made using proprietary processes in Brighton, Michigan and are best in class.

Married to wife Linda and father of two children.