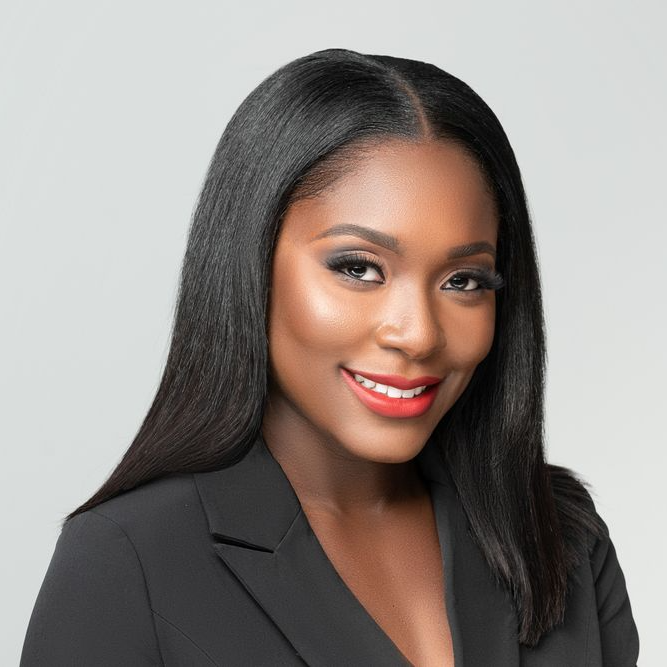 Member
Virtual Global Consultant (VGC) Group
W.E. Da'Cruz is a Ghanaian-American economic strategist in global entrepreneurship. Known as The Digital Diplomat™, she co-founded the Virtual Global Consultant (VGC) Group in 2016, which designs and develops eCommerce systems that help generate revenue online for companies; and customizes digital platforms and software that make shipping and collecting payment easier for businesses in emerging markets.

She is responsible for helping to generate millions of dollars a year in at-will donations and business sales for her clients, with a large concentration in Africa. Her specialization in implementing digital technologies and eCommerce systems on homegrown businesses helps drive economic development across the labor force in developing countries. In partnership with the University of Michigan Dearborn College of Business and a global logistics company, she developed the Digital Futures program, which connects market research students to African businesses to help them compete in the global market.

W.E. has also completed the ExporTech program of the National Institute of Standards and Technology and the U.S. Department of Commerce. As a thought leader in global entrepreneurship, she has been invited as a speaker and panelist in the following high-level events:
- US-Africa Business Summit (Maputo, Mozambique)
- World Export Development Forum (Addis Ababa, Ethiopia)
- Africa Fintech Summit (Addis Ababa, Ethiopia)
- DHL eCommerce Conference (Accra, Ghana)

Currently, W.E. sits on the board of the United Nations Associations Greater Detroit Chapter as Vice President, a Member on the East Michigan District Export Council and is a Member of Delta Sigma Theta Sorority Incorporated.