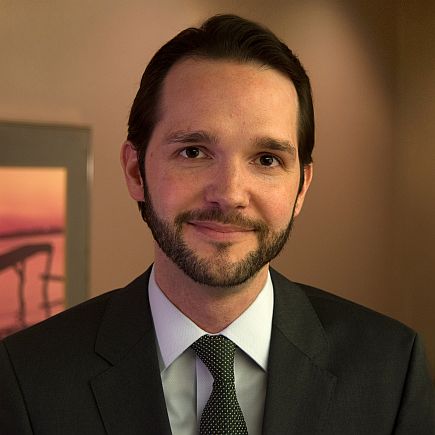 Member
Reising Ethington
Corey has a wide array of experience in IP counseling, with a focus on developing and managing international patent and trademark portfolios. He routinely prepares and prosecutes patents for utilities and industrial designs, as well as trademark applications. He is also sought out for his opinions on patent infringement and invalidity issues, as well as his know-how in IP licensing.

Corey has secured patent protection for innovations in many fields, including battery manufacturing equipment, flexure bearings for micro-electro-mechanical system (MEMS) devices, position and orientation estimation of articulated machines, dispenser devices, continuous positive airway pressure (CPAP) machines, and mathematics-based estimations of battery cell core temperatures.

Corey has been with Reising for seventeen years and currently serves on the firm's management committee. During his time with us, he has worked with many international clients including automotive manufacturers and suppliers, medical technology companies, aerospace companies, makers of manufacturing equipment, consumer product and service companies, universities, and entrepreneurs. A regular author of articles and presenter at conferences, Corey enjoys writing and speaking about contemporary patent law topics.