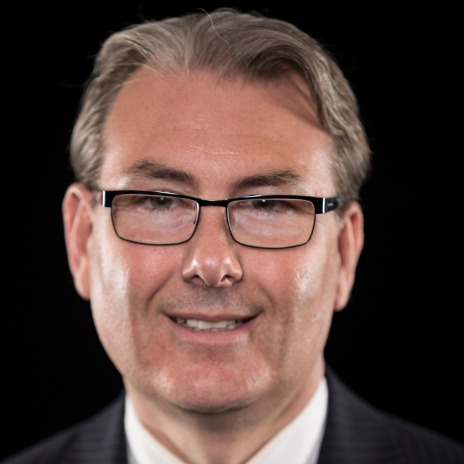 Member
Rugged Liner
Mr. Greiner is the International Sales Director at Rugged Liner, a Truck Hero Company. Truck Hero, Inc. is a designer, manufacturer and marketer of branded consumer accessories for pickup trucks. Prior to that, he held the position of Global Sales Director at Durakon Industries and the Penda Corporation.

With over twenty years of hands-on experiences in the export business, his responsibilities have included international business development and management, global marketing and product positioning, international trade, finance, and logistics. International experience includes creating, developing and conducting business in about seventy countries and four languages. He has participated to numerous automotive trade shows and conventions around the world. He has lived and worked in the USA and France.

Mr. Greiner is member of the Michigan District Export Council, a group consisting of experts from business, government and academia that supports the U.S. Department of Commerce by counseling and assisting small and medium-size businesses with their export activities. Mr. Greiner was appointed Conseiller du Commerce Exterieur de la France by the French Prime Minister in 2008. He is the 2012 Recipient of the MSED Individual Platinum Award recognizing outstanding achievement in sales and marketing. His company is the recipient of the I69 International Trade Corridor 2013 Exporter of the Year Award, 2014 President's E Award, a special Congressional Recognition and the 2015 Automation Alley Award for Excellence in International Business. He is also member of the French-American Chamber of Commerce (and a former board member), German-American Chamber of Commerce, and the Marketing and Sales Executives of Detroit (MSED). He regularly holds speaking engagements on international business and is an adjunct professor at Oakland University (International Marketing 450). Mr. Greiner is also a freelance French translator/interpreter.

Mr. Greiner earned his Masters Degree in International Business from the University of Strasbourg, School of International Affairs (Sciences PO), France. He also attended Kalamazoo College's Foreign Undergraduate Program and Oakland University's Post Master Certificate in International Business.