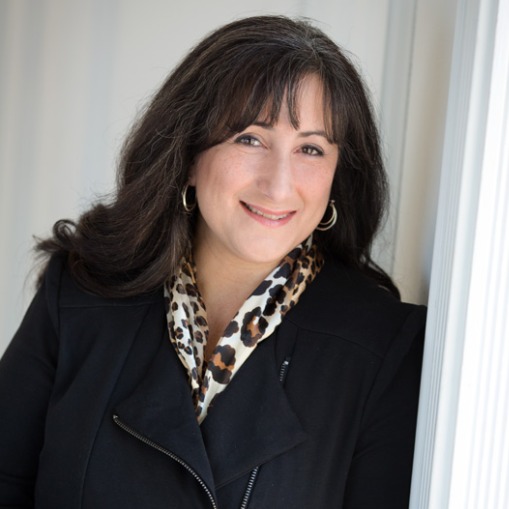 Member
Global Health Services Network
Patricia Williams is a healthcare executive with more than 28 years of international hospital and health services management and consulting experience. Following 18 years as a leader at the international subsidiary of of one of the largest health systems in the U.S., Patricia founded Global Health Services Network (GHSN) with the goal of making a positive and sustainable impact on the health status of communities around the world.

Her work is focused on the planning, development and operation of hospitals in Africa, Asia and the Middle East. The focus of this effort is to impact health status by increasing the efficiency and quality of care provided, as well as fostering compassionate service with dignity to the patient served and their families. In 2013, Ms. Williams also founded Global Health Charities (GHC) which focuses on maternal and infant mortality initiatives, and in 2016 she founded the American Nursing Institute – Myanmar, the first private school of nursing in Myanmar.

Patricia has worked in more than 30 countries and overseen projects ranging from feasibility studies, hospital planning, equipment planning and procurement, hospital development and commissioning, management, training and hospital operations improvement in both the private and public sector. Her experience has included a total of planning and/or management of more than:
• 2,500 hospital beds,
• 1 billion USD in project CAPEX,
• 3 million square feet of total planned/designed space and
• over 1,000 individuals trained.

Patricia is originally from Argentina, but was born and raised throughout Asia, along with two years in Italy. She became a U.S. citizen in 2015. She holds a Masters degree in Health Services Administration with a focus on hospital management and is a Fellow of the American College of Healthcare Executives. Patricia serves on several boards including The American Nursing Institute – Myanmar; the Advisory Board of Danat Al Emarat Hospital, United Arab Emirates; and Here 4 U an organization which supports the needs of children with medically complex conditions.