About

Profile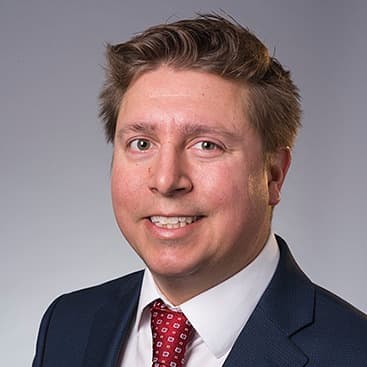 Member
Brownrigg Companies
Troy William Brownrigg is a Licensed Property and Casualty Agent and is Vice President of Sales at Brownrigg Companies, LTD, a member company of VTC. In this position, he is responsible for commercial and international insurance programs to meet the global needs of domestic companies, as well as insurance services that meet the domestic needs of international companies with statutory insurance requirements. He represents the Export-Import Bank of the United States, and handles reverse flow business development through its international network of brokers in Hamburg, Germany.

Troy Brownrigg recently developed a new international market business strategy to navigate trade risks and help U.S. companies facilitate exports worldwide. In 2013, he was appointed by the US Secretary of Commerce to the East Michigan District Export Council, an organization of international business professionals working to promote exports and trade education in the State of Michigan. Mr. Brownrigg manages approximately 5% of all Export-Import Bank's short-term multi-buyer policies nationwide.

Mr. Brownrigg earned his Bachelor's of Arts in Economics from Michigan State University and his Master's in Business Administration from University of Detroit Mercy. He is an active member of The Masonic Temple in Detroit, where he has served on philanthropic and community-based projects. He volunteers for Make-A-Wish Foundation and America's Thanksgiving Parade, one of the country's oldest and most celebrated Parades.