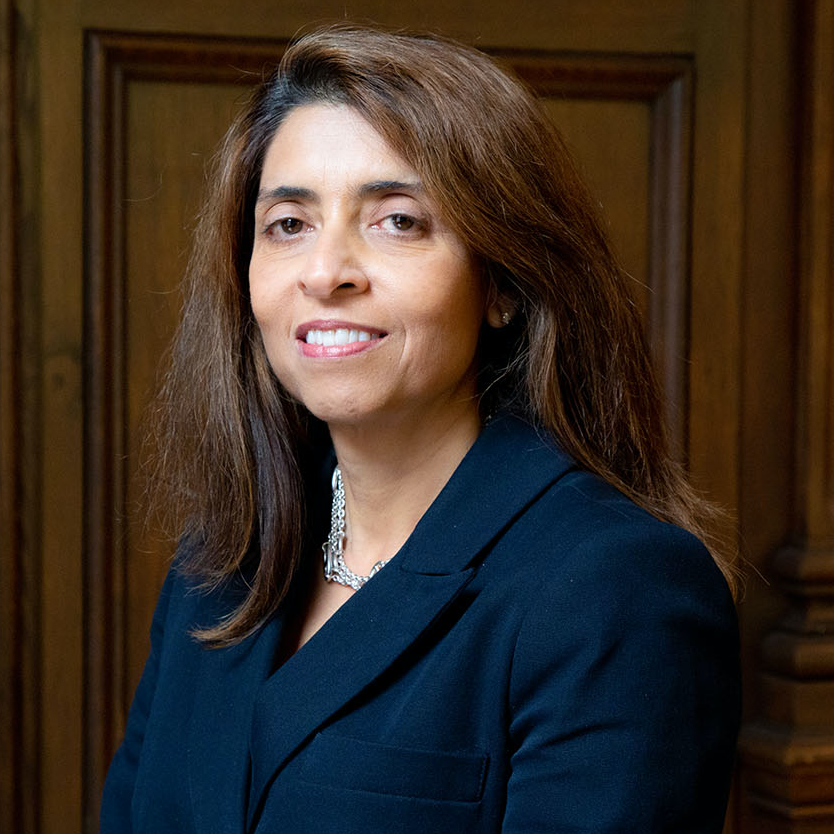 Member
Henry Ford Health System
Lisa Prasad is Vice President and Chief Innovation Officer at the Henry Ford Health System (HFHS) in Detroit, Michigan. She leads Henry Ford Innovations, a unit that positions HFHS to adapt to the rapidly changing world of technology and consumer-impacted health care. Lisa is responsible for leveraging the System's intellectual and clinical assets through technology commercialization, venture funding, product development, and corporate partnerships. In this role she also oversees the Davidson Entrepreneurship Program, Henry Ford Health System's licensing of international hospitals in Asia and the Middle East, and the Global Technology Development Program to identify cutting edge health care technologies in Israel and position them for co-development and launch into the U.S. healthcare market.

Previously Lisa was co-founder and President of a commercial development and advisory firm focused on investment around universities and hospitals. Her expertise was in creating strategies designed to leverage an institution's intellectual and operational assets.

Lisa served as Associate Vice President at the University of Pennsylvania and, before that, the Chief of Staff to Penn's Executive Vice President. She came to the University of Pennsylvania from the Coopers & Lybrand Higher Education Consulting Practice in New York City where she led a team of consultants providing advisory services to colleges and universities. She received her Bachelor of Arts degree from the University of Michigan and her Master's degrees in Government Administration and International Relations from the University of Pennsylvania.