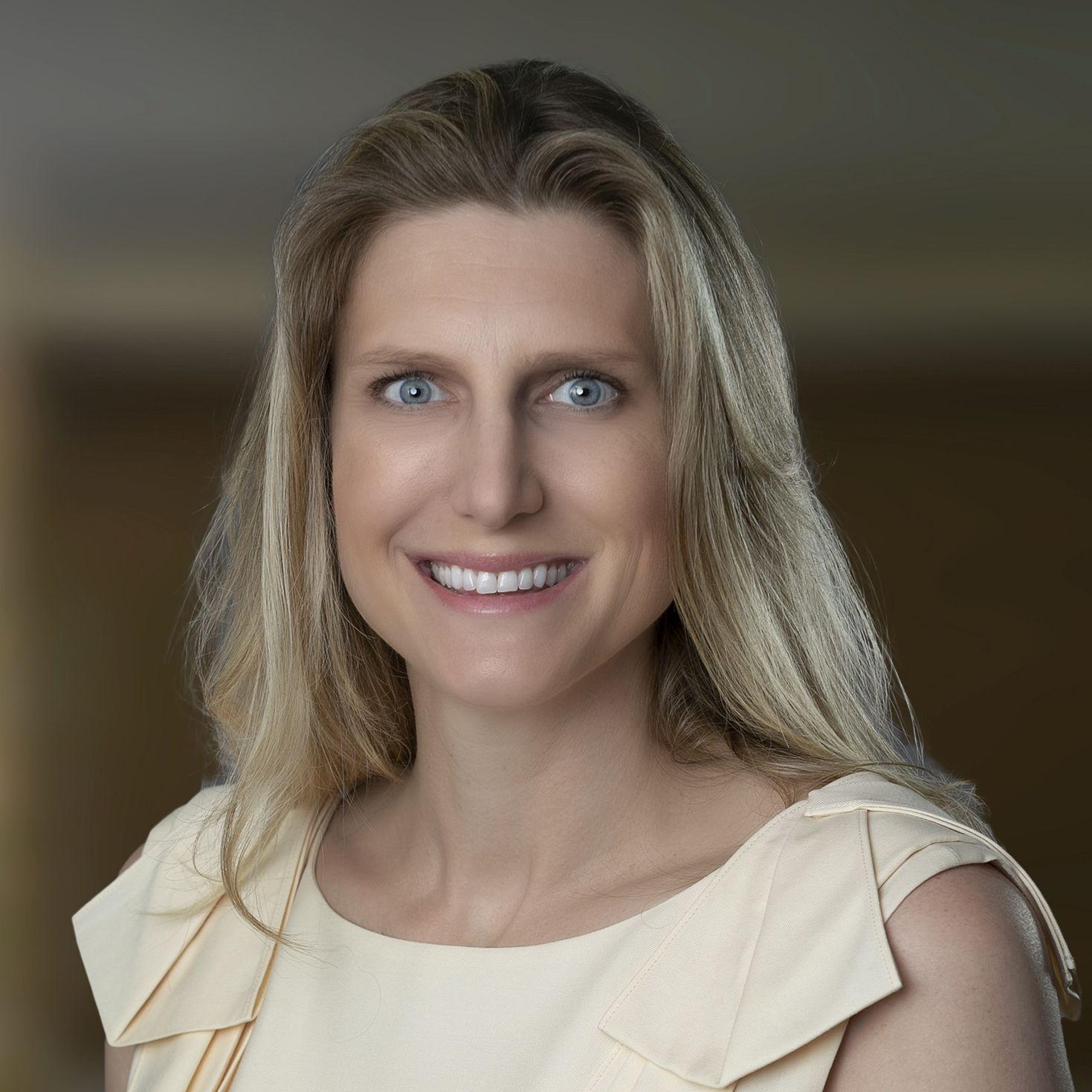 Member
Chemical Bank
Kyle Anne Sasena, First Vice President of Commercial Lending at Chemical Bank began her banking career over fifteen years ago. Sasena has a broad range of commercial banking experience with a proficiency in aerospace & defense, export financing, and medical lending. Prior to joining Chemical Bank, Sasena was a founder at Level One Bank, and an Assistant Vice President of Wealth & Institutional Management at Comerica Bank.

Sasena is a Trustee on the HSHF Foundation Board of Trustees. Sasena is also on the Board of Visitors for Oakland University's School of Nursing. She is a child advocate for Building Bridges, and a former volunteer for the Read to a Child Program. She has formerly served on the Board of Risk Management Association in multiple roles. She is an active member of the Detroit Athletic Club, previously serving on the Community Outreach Council.

Sasena received Corp! Magazine's Michigan Most Valuable Professional award in 2019. Sasena was honored to have won other awards: Read to a Child's Volunteer of the year in 2017 and Corp! Magazine's Most Valuable Millennial in 2016. In 2015 she received the Crain's 40 under 40 award for launching a new export lending program that earned recognition from the U.S. Small Business Association.

Sasena graduated from Oakland University with a Bachelor of Science degree in Finance and currently resides in Bloomfield Hills, Michigan.